Campsite
Porte des Vosges
Bulgnéville (88)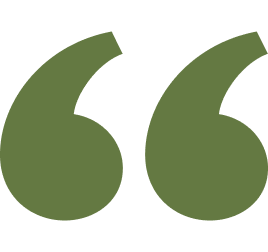 Located 1500m from the exit N ° 9 (BULGNEVILLE) from the motorway A31, this is the ideal place for rest passing travelers.

Team Porte des Vosges Campsite welcomes you in a natural and quiet 3.5 hectares site, landscaped 100 large spaces and various rental.

The famous thermal spa Contrexéville and Vittel are just a short drive away.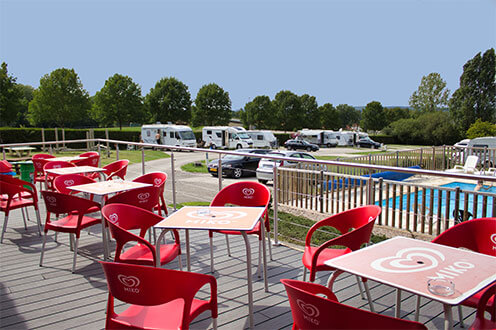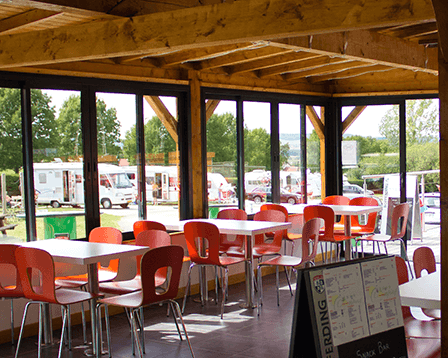 FACILITIES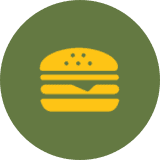 Snack-bar 7/7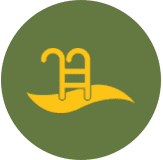 Swiming pool heated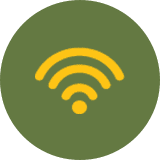 Free wifi zone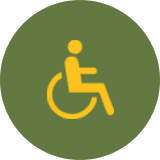 Accessible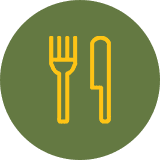 Bulgnéville
Fast food
You will find the campsite a snack/bar, with area free wifi, which you propose food on site or take away.
A breakfast service from 7 pm and always the possibility of ordering fresh bread and pastries.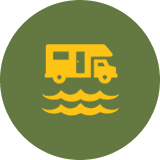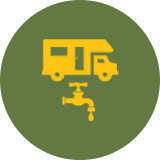 Bulgnéville
Facilities camping car, caravans
Service area including: Camperclean automatic chemical waste, sewage disposal, full drinking water.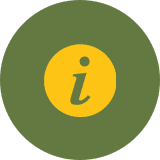 Bulgnéville
Useful information
• Open from 03/26 to 10/31 from 7am to 10pm.
• Payment by credit card (Visa, Mastercard), Cheque, Cash.
• Sanitary : Shower cubicles warmed with toilet and sink.Sink for washing dishes and linen. Baby area (novelty 2017).
• The campsite is recommended and checked annually by ACSI and ANWB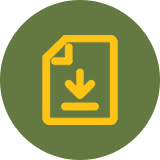 Bulgnéville
Map of the campsite
Download the map of the campsite here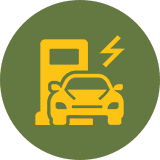 Bulgnéville
Car services
4 22kw charging stations for electric vehicles are at your disposal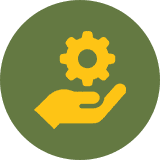 Bulgnéville
OTHER NEARBY SERVICES
• Supermarkets
• Garage
• Service station
• Many artisans
• Bank, etc...
• The medical office is located at 1 km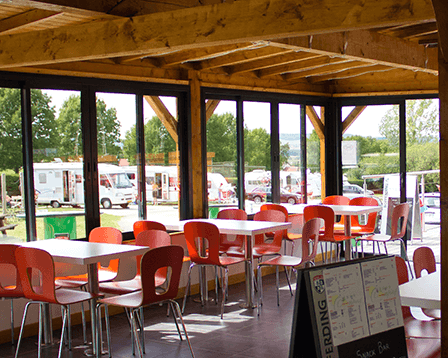 Fast food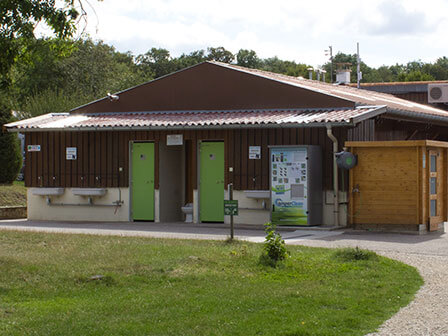 SERVICE AREA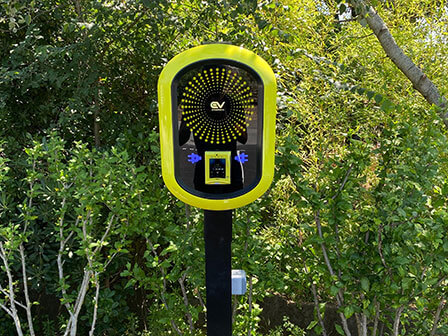 CHARGING POINT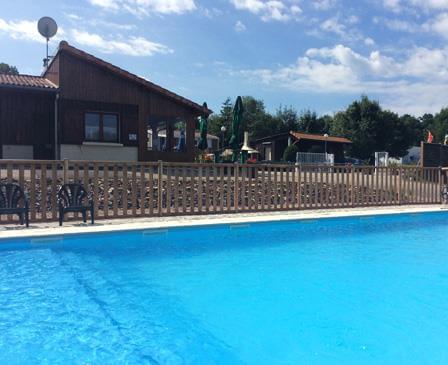 HEATED SWIMMING POOL
OPEN FROM 15/05 to 15/09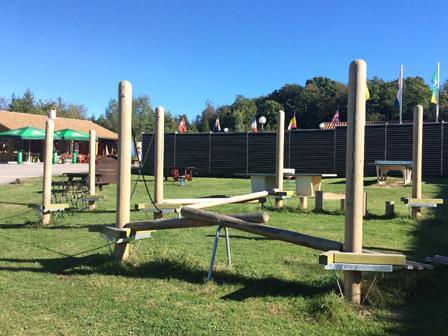 PLAYGROUND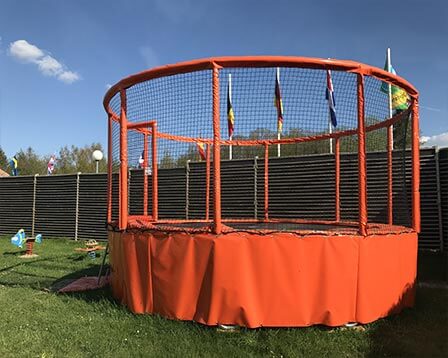 PLAYGROUND