Campsite
Porte des Vosges
Leisure & Tourism
Bulgnéville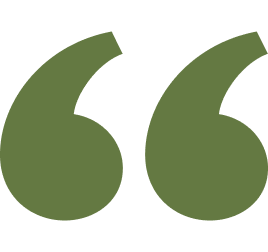 Our city is ideally placed near an access to the A31 motorway which come close to the major urban sites such as Nancy (85 km), Dijon (120 km), Chaumont (95 km), less than 3 hours from Paris, 2 h 30 from Lyon, and a few minutes of spa towns of Vittel and Contrexéville.

The church of the XIII th s, the numerous fountains, the place Guillemaut and the former hospital of 1714 will delight enthusiasts.
The trail of the 3 Lakes offers you 6 marked path in order to discover the diversity of landscapes and the richness of the fauna and flora of the aquatic environments and forest.
Bulgnéville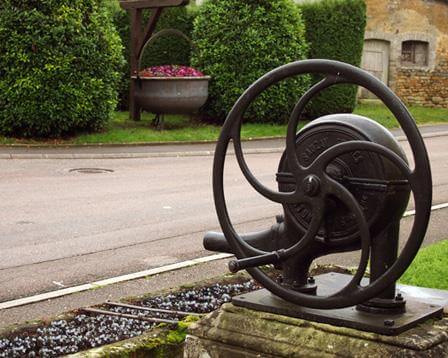 Fountain at Bulgnéville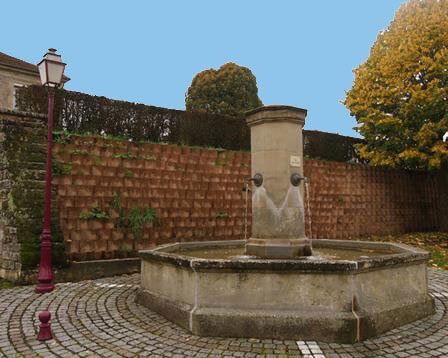 Fountain at Bulgnéville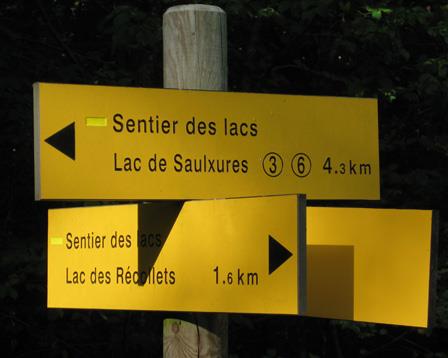 Trail of the 3 lacs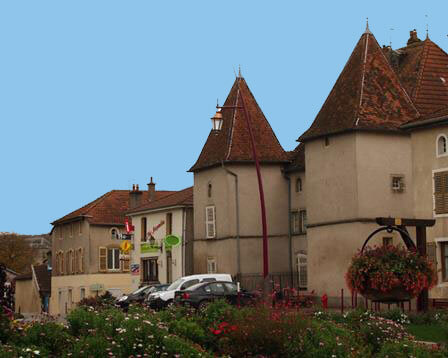 Bulgnéville - The village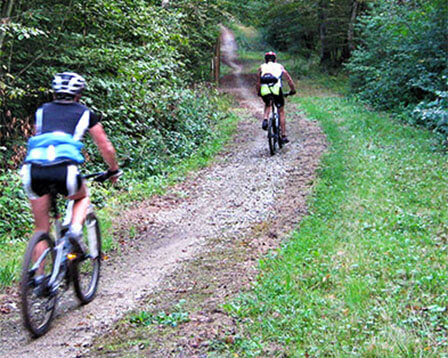 Forest of Bulgnéville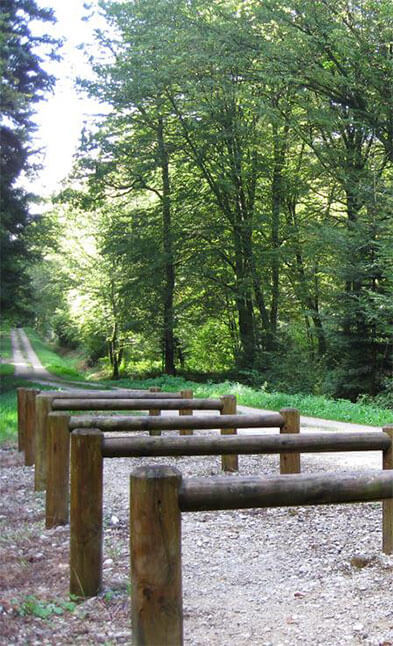 Forest of Bulgnéville
Contrexéville (to 5min)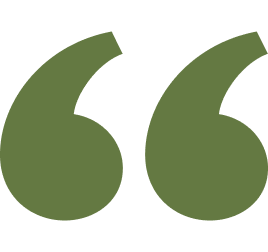 The spa resort of Contrexéville, which owes its international reputation to its mineral water sold under the trademark Contrex, is frequented by the outpatient spa for more than two centuries. The spa center neo-Byzantine and his park of 4 ha, the villas and hotels, the casino, give the city a charm very Belle Epoque.

The lovers of nature and sport will be happy without doubt also in this station offering multiple possibilities of walks and sports leisure activities (walks in the forest, paddle boat at Lac de la Folie, etc. ).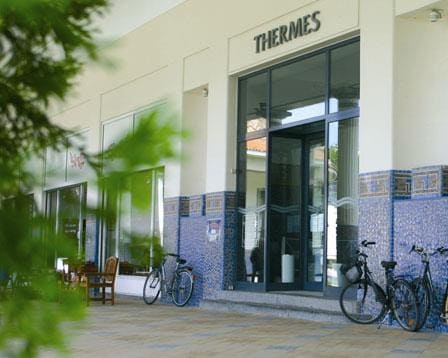 Thermalism at Contrexéville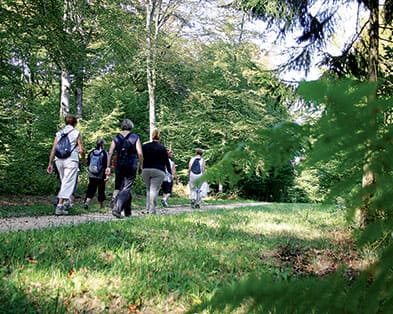 Hike at Contrex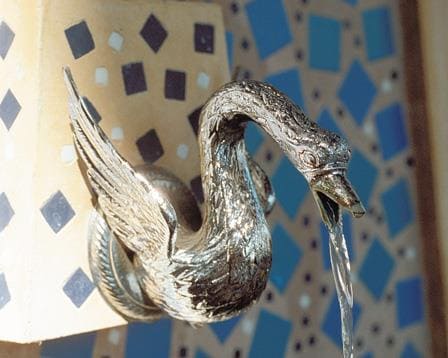 Fountain Contrex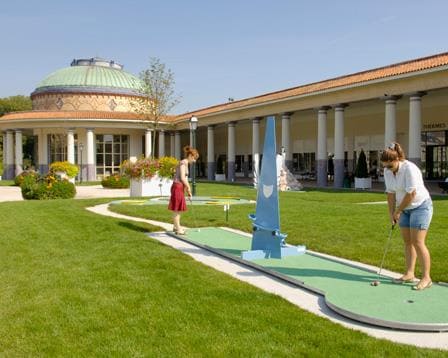 Mini golf of Contrex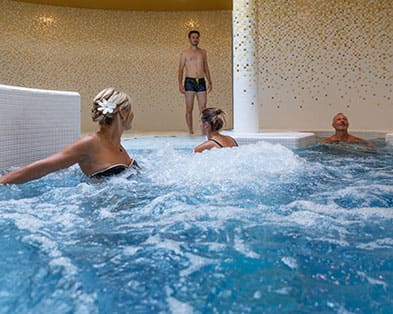 Spa of the thermal baths of Contrexéville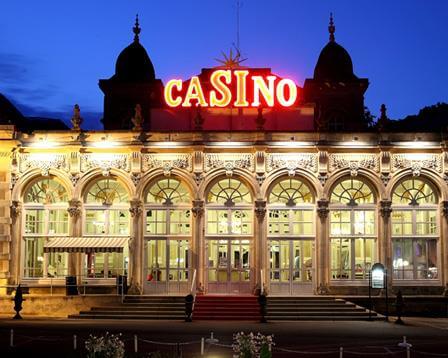 Casino of Contrex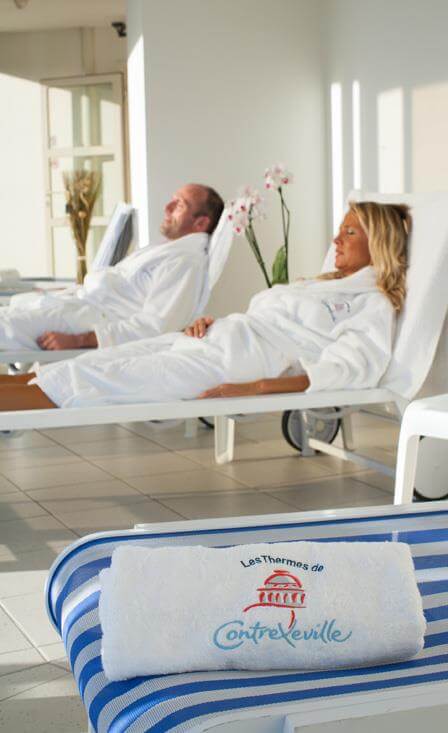 Relaxation at the thermal baths of Contrexéville
Le Lac de la Folie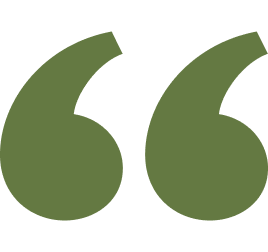 Bathing space free (monitored) from June 16 to September 9 from 12h30 to 19h30 with its solarium turfy open to all. Playground for children (free access), picnic table, small restoration, hotel restaurant, fishing allowed from the banks (right of fishing per day and per line). The navigation of pedalos and windsurfers is allowed on the lake. Hiking trails and circuits discoveries.

Bulgnéville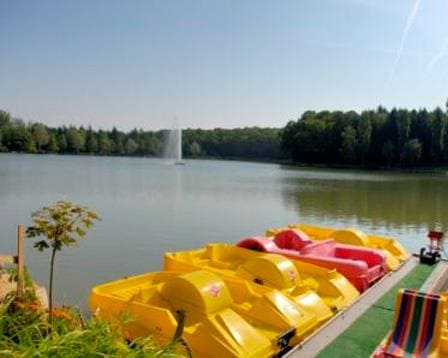 Pedal boats at lac de la folie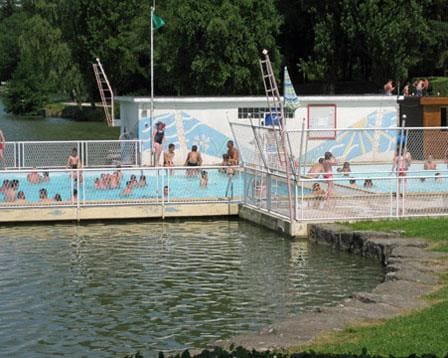 Swimming at lac de la folie
Vittel (to 10min)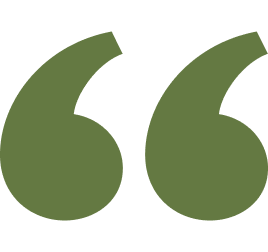 For several years, the town of Vittel is endowed with the gold medal of the towns and villages in floral competitions departmental and of the four flowers assigned by the national jury, who, during her visit in our common, discovered a city with floral displays of very high quality. Each year, approximately 40,000 planting flowers that embellish the territory.

The diversity of themes encourages the inhabitants of the city and tourists to walk around, dream, relax... and then to return.
With its Park which opens on an area of 650 ha, Vittel is a true island green. For more than 20 years, the environment and the quality of life are a continuing concern for the City of Vittel and its main actors.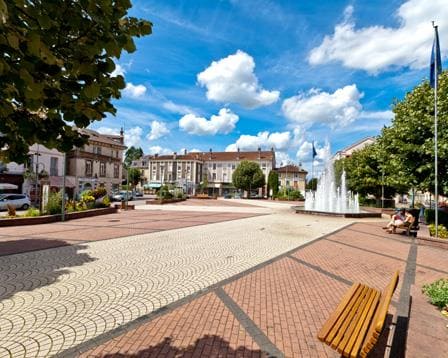 Center town of Vittel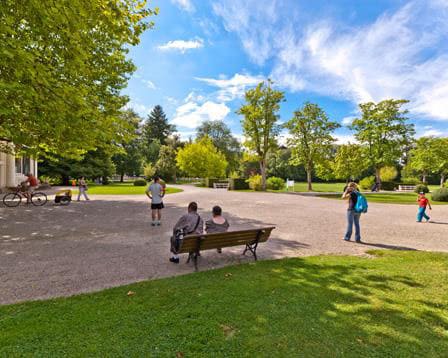 Vittel Park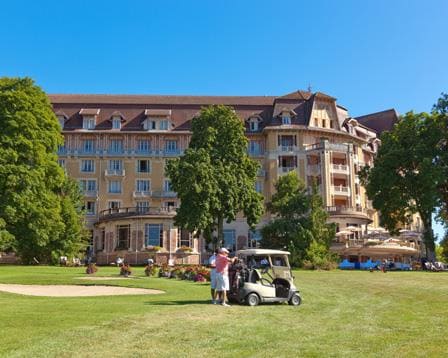 Vittel ergmitage and golf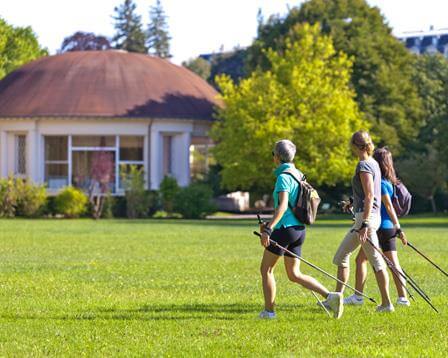 Vittel - Dome of the Great Source

Center town of Vittel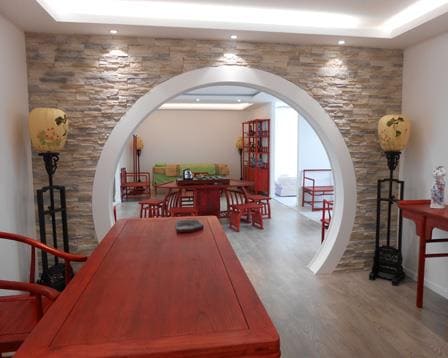 Yuanvi center – Mall of the thermal baths of Vittel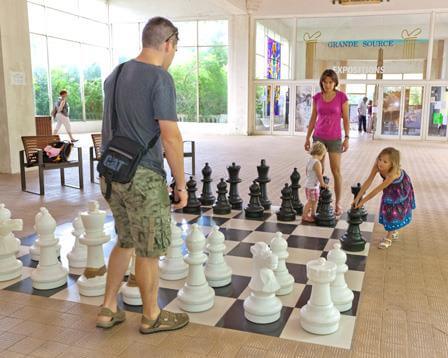 Mall of the thermal baths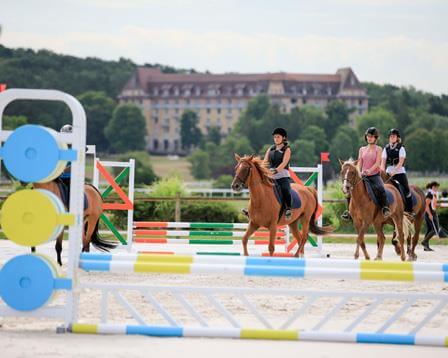 Riding stable
Vittel
Useful information
The thermal baths of Vittel
Tourist Office of Vittel
Vittel aventures
Bowling
Horse racing
The Casino

Spa/Thermal baths of Vittel